Carroll College Webcam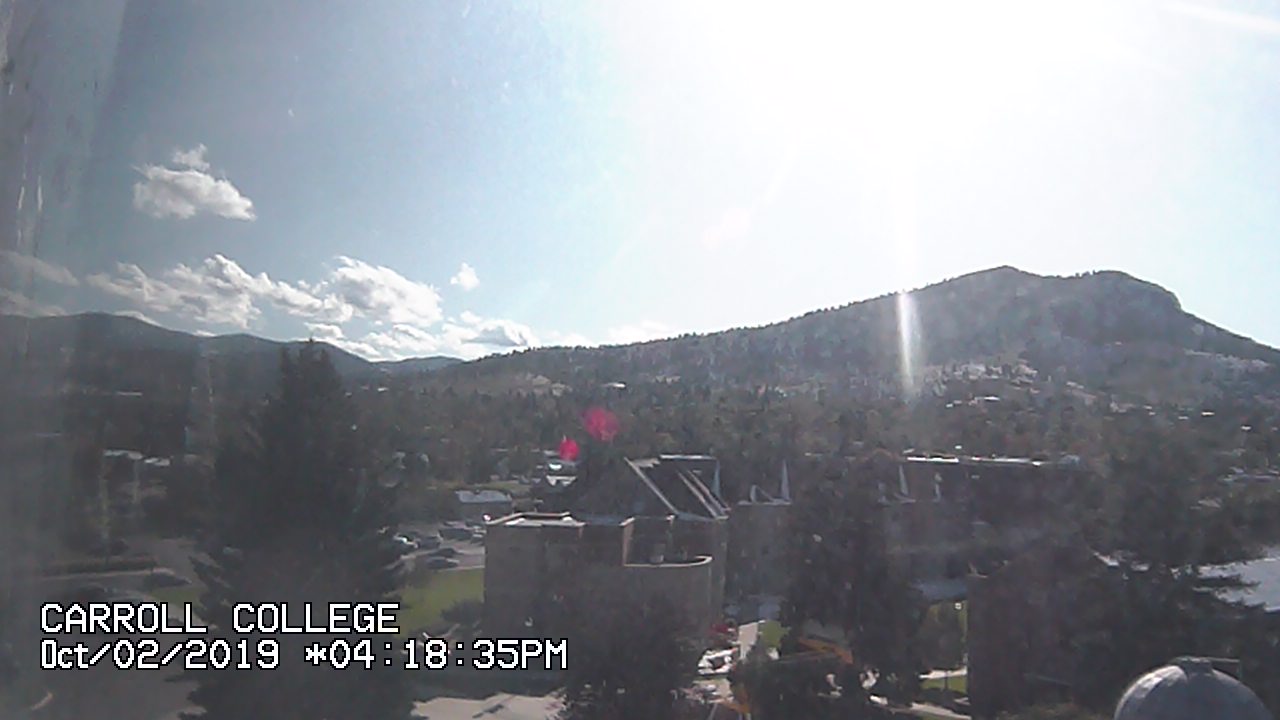 Helena, Montana
Campus in Downtown
Carroll College sits in downtown Helena, Montana. The capital of Montana, this small city offers skiing, fishing, arts, and more. The college is a small, private, Roman Catholic, liberal arts college founded in 1909 by John Partick Carroll.
College Webcam
The view from the webcam looks west from the 4th floor of Simperman Hall. The campus sits on sixty-three acres on which sits twenty-one buildings. Located just a few blocks from downtown, the location is perfect for students to enjoy campus life and all that downtown Helena has to offer.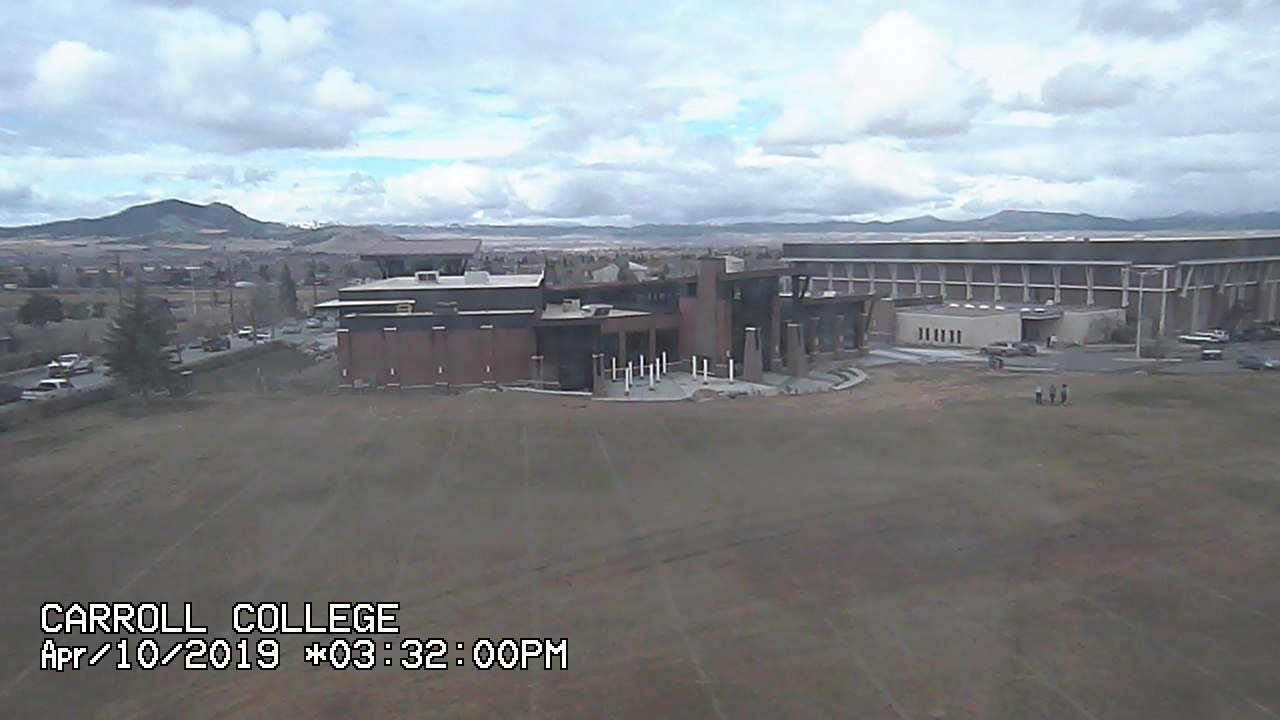 Hunthausen Activity Center Construction Cam
Construction is completed on the new center on campus.
See More Area Webcams
More Montana Webcams
admin
Apgar Mountain Glacier National Park Apgar Mountain lies at the southwest boundary of Glacier Park. Atop the mountain is fire tower. A hiking trail leads to the top. From the top, the view of [...]
admin
Downtown Whitefish, Montana Whitefish Webcam Enjoy the webcam view of downtown Whitefish, Montana. Winter Skiing Known for its excellent winter skiing, Whitefish Montana is the ideal winter destination.  Located in the Northwest [...]