Sunburst Montana Webcam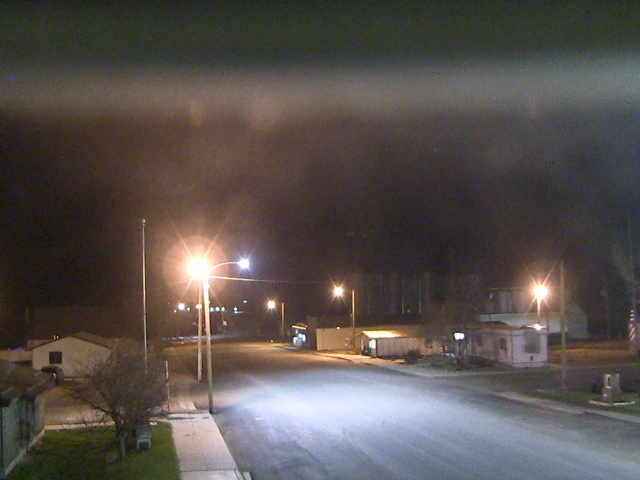 Elevation 3530′.
Sunburst, Montana is a small, rural town in Central Montana which a population of fewer than 350 people. A community of ranchers, farmers, and hard-working people, the town is about 30 miles north of Shelby; just south of the US/Canadian border.
The name Sunburst comes from what is considered a dramatic sunrise that occurs when the sun rises over the Sweetgrass Hills and illuminates the local fields.
Rockhounds visit the area in search of Gneiss. Gneiss was transported to the area in a glacier from Manitoba, Canada millions of years ago. Fossil finders also come to the area to find Shark Teeth.
The webcam view is courtesy of Northern Telephone Co-op.
SEE MORE AREA WEBCAMS
More Montana Webcams
admin
Apgar Mountain Glacier National Park Apgar Mountain lies at the southwest boundary of Glacier Park. Atop the mountain is fire tower. A hiking trail leads to the top. From the top, the view of [...]
admin
Downtown Whitefish, Montana Whitefish Webcam Enjoy the webcam view of downtown Whitefish, Montana. Winter Skiing Known for its excellent winter skiing, Whitefish Montana is the ideal winter destination.  Located in the Northwest [...]